Working with some of the biggest names in energy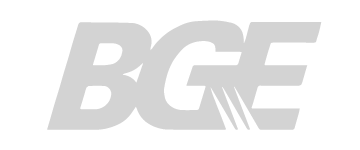 Instant solar assessments at your fingertips
Data and tools to discover and vet opportunities for solar PV
Contact Us
Data Integration
Access bankable solar data through the easy-to-use Solar Widget or build your own custom integration – all built on a powerful API
Drop the Solar Widget directly into your website
A ready-to-go user interface to bring solar data directly to your customers, allowing them to see their potential right away
Try the live widget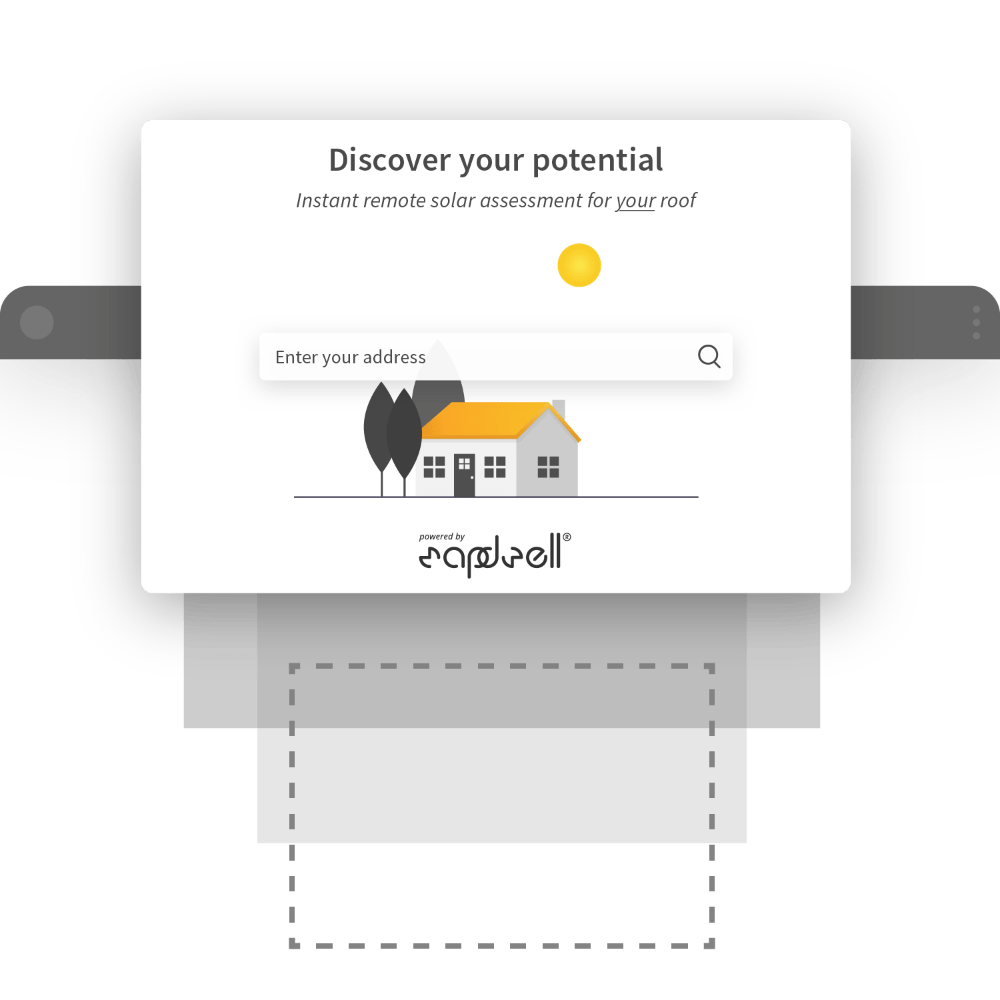 Build your own solar apps with full API access
Use solar data to develop your own customized consumer-facing and back-of-the-house apps
Contact us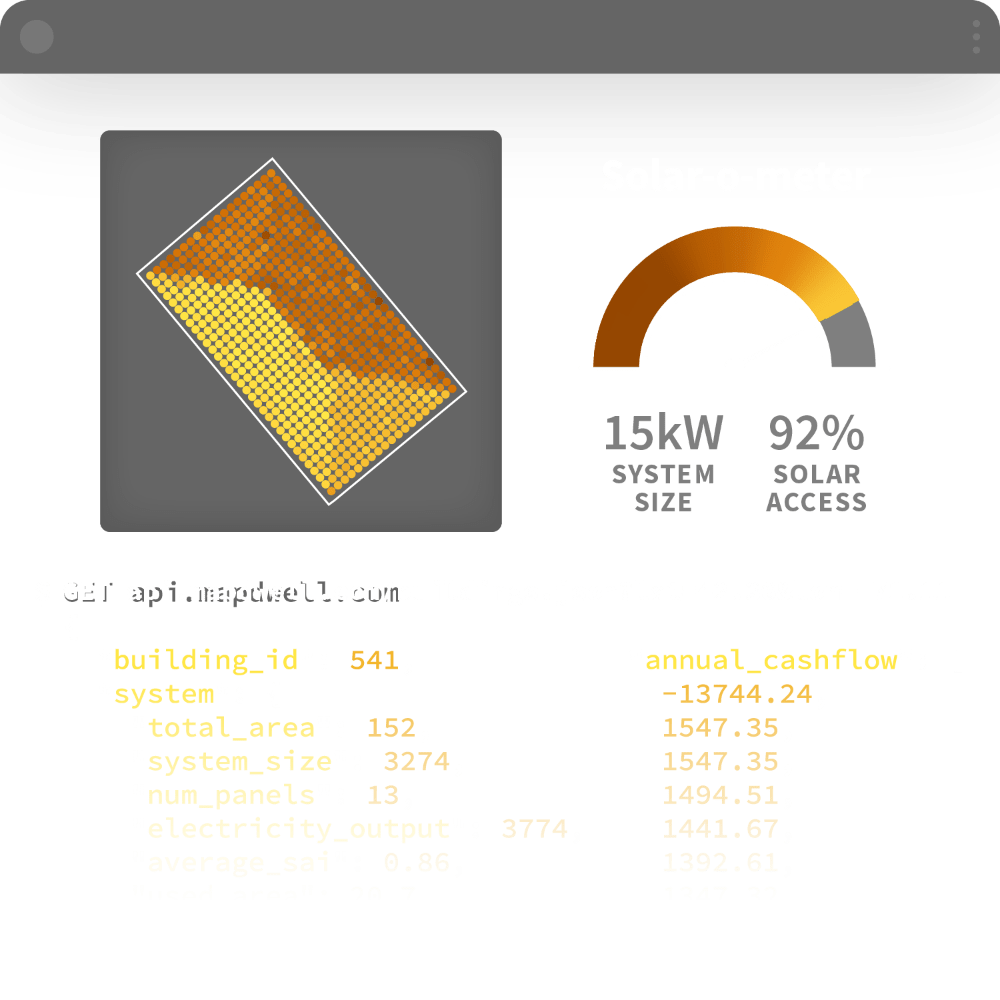 See the API in action in the

ComEd Solar Calculator
Solar System™
Public, city-level irradiance forecasting maps to help citizens, businesses, and government understand solar
Solar Widget
Quickly and easily integrate Mapdwell's rooftop solar assessments into your website
Try it out by searching for an address like "10 Park St, Medford, MA 02155", or any address in Medford, MA.
Bankable solar PV forecasting
Best-in-class forecasting technology, licensed exclusively from MIT
Contact Us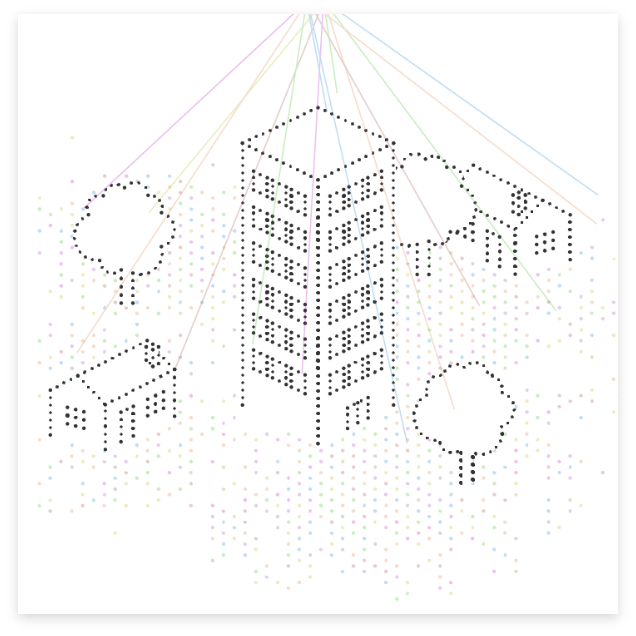 3D Geospatial Analysis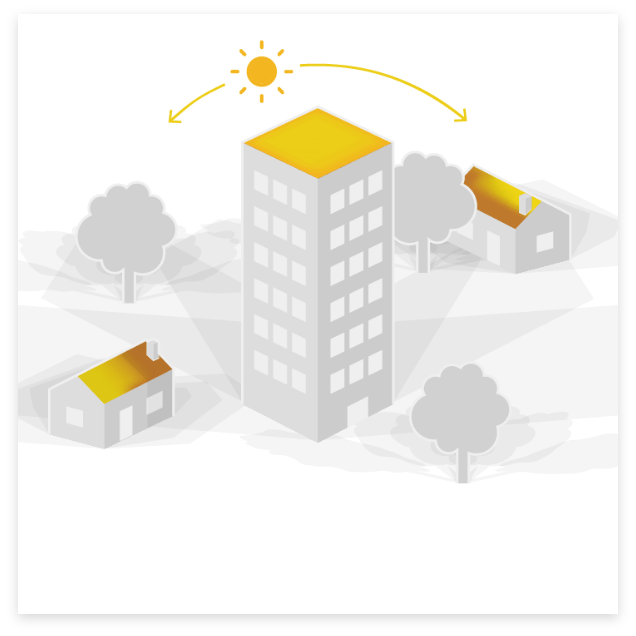 Shading & Yield Forecast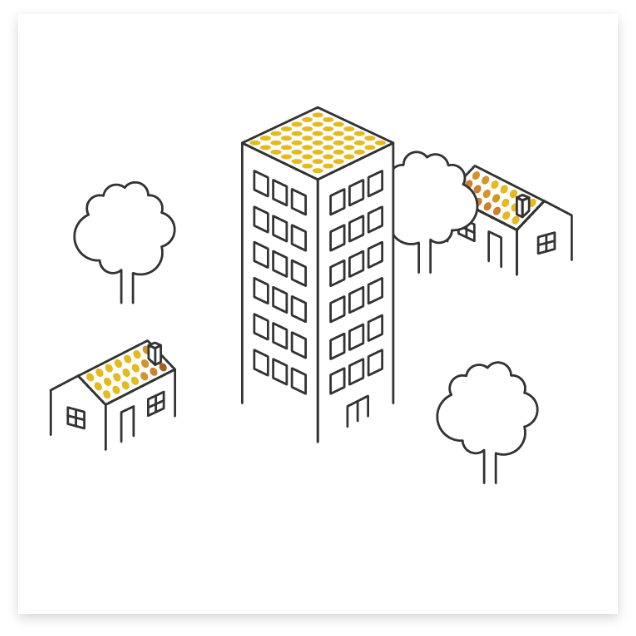 Award-Winning Data & UX
Mapdwell produces full shading analyses based on real rooftop geometry, taking into account local weather as well as vegetation, neighboring structures and other obstructions. Local intelligence for incentives and cost estimates is baked into every analysis.
Methods used and validated by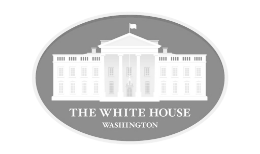 Coming to a roof near you
We're constantly expanding – 30M+ buildings and counting – across the US and internationally too...