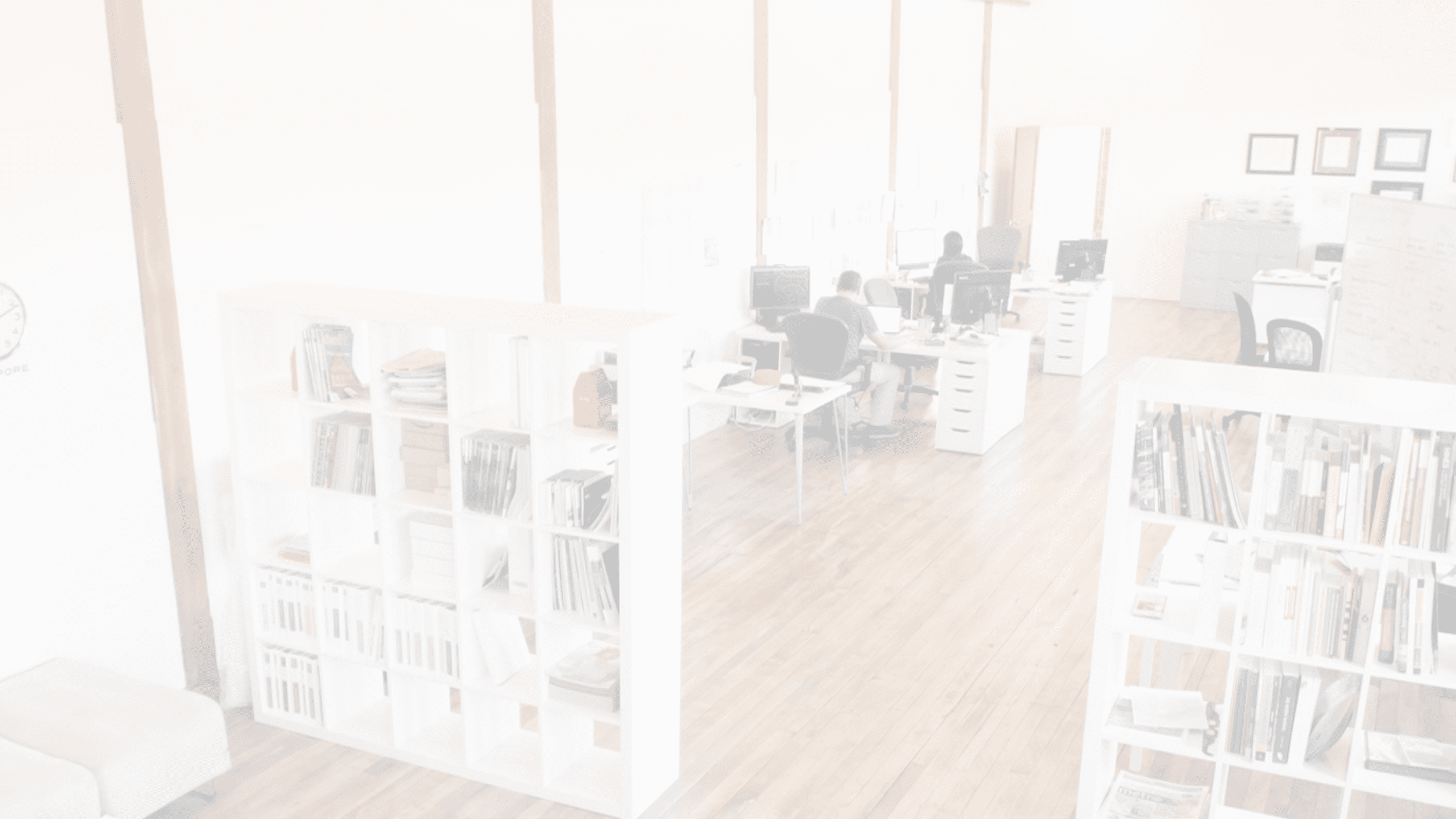 Hello, we're the ones changing things
Since its founding, Mapdwell has comprised a collaborative group of professionals with expertise in diverse fields: design, building technology, engineering, environmental science, finance, and computer science, among others.
Join our team!
We are always looking for new teammates to join us in revolutionizing what energy means to people.
Explore our jobs page